NJ Powell Roofing in Taunton
19 Salisbury Street, Taunton, Somerset TA2 6NA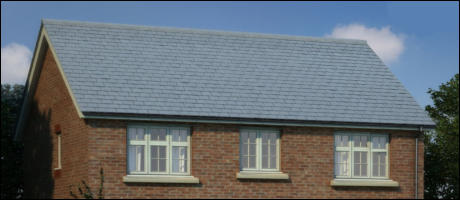 The pitched roof, or roof with a sloping surface, is the
most common construction of roof in new dwellings
today.
NJ Powell Roofing for a perfect pitched roof
in Taunton and all surrounding areas

Although the primary function of this type of roof is to
shed water from a property in poor weather
conditions, it has more recently become an
increasingly important consideration for cost
competitive ways to save energy - and, of course, its
associated cost.
Pitched Roofs
Traditionally, the insulation for pitched roofs has
been at ceiling level, between the ceiling joists. This
method produces what is called a 'cold pitched roof'.
Nowadays, a property's enclosed roof space is
increasingly being recognised as a potential for
extended living space or for storage and in such cases
the insulation is placed between rafters in the slope
of the roof. This type of insulation results in what is
called a 'warm pitched roof'.
All our pitched roofs carry a 10 year guarantee.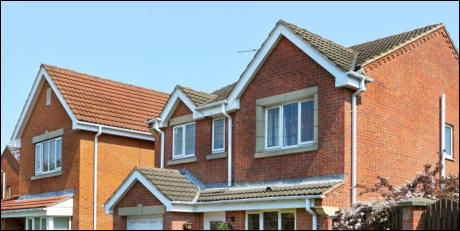 Please contact us for more information or a free,
no obligation, quotation or click roofer taunton to
send us an email

We cover new roofing installations, extensions,
repairs and rebuilds for all types of roof
including all tiling & slating as well as flat roofs, all
guttering, fascias & soffits and leadwork.

We are also expert in all types of roof repairs -
anything from a minor repair such as a loose or
broken tile or slate to more extensive repair work and
complete rebuilds.